Thank you for the attention and welcome to Olive Tree Hill.
We like to interact with our guests and we like to help them to enjoy their holidays at the best. The form below will allow you to check our availability and tell us a little bit more about you. Normally we answer all requests within 24 hours.
For special requests, you can use the note field or contact us directly. via email, phone, or Whatsapp.  Please, see details on the footer.
After submission, please scroll up the page to check that your request has been recorded correctly.
If you have any problem with this form please contact: info@olivetreehill.com
THANK YOU.

Has your request been correctly acquired?
Scroll up the page to check it.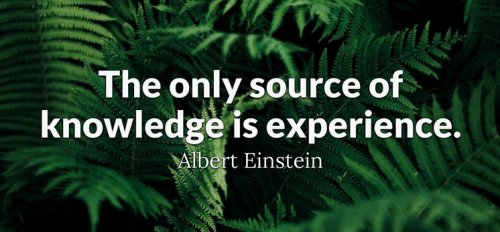 Get your Authentic Experience in Rome
Rome is much more than few
sites on a checklist.
See at it the best!
Rome night tour
Rome by night is magic!
No crowds, no traffic, no heat.

The best Roman Experience ever!
Food in Italy is culture
While travelling in Italy don't miss the opportunity to taste some traditional italian food and learn more about all the amazing stories behind them.

Enjoy home made italian food!
Rome off the beaten path
Rome is much more than what generally known!
Avoid tourist traps and enjoy the often beaten path of Rome at the best.

Get the plunge!
Best place to visit outside Rome
You'll get surprised by the amount of hidden treasures outside Rome where Pope's and Emperors set their residences.
Don't miss them!