Thank you for the attention and welcome to Olive Tree Hill.
Tell us about your travel plans and wishes; we will do our best to help you have a great experience.
You can use the following form to request general information or check the availability of accommodation and services for the dates of your interest.
We answer all requests within 24 hours.
For more instant communication, refer to "Other contact options" below.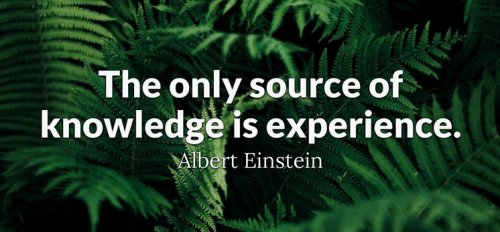 Get your Authentic Experience in Rome
Rome is much more than few
sites on a checklist.
See it at the best!
Rome night tour
Rome by night is magic!
No crowds, no traffic, no heat.

The best Experience ever!
Food in Italy is culture
Once in Italy taste the traditional Italian food and learn the amazing stories behind them.

Enjoy home made Italian food!
Rome off the beaten path
Rome is much more than what generally known! Avoid tourist traps and enjoy the often beaten path of Rome at the best.

Get the plunge!


Best place to visit outside Rome
You'll get surprised by the amount of hidden treasures outside Rome where Pope's and Emperors set their residences.

Don't miss them!