People often get worried about how they will withdraw money once they land in Rome. We get a lot of questions from guests visiting our B&B outside Rome regarding this. We'd be happy to explain things for you!
Even though the use of credit cards is getting more and more popular in Italy, especially in smaller cities, cash is still the most used payment system.
Getting Money in Rome
Even if you're short on cash at your arrival, avoid changing money at the money exchange at the airport, port or train station. The rates are usually exorbitant at these places, so it's not advisable to do so. Anyway, you'll easily find a Rome airport ATM right when you land, so forget the money exchange booths.
In Rome, ATM's are around every corner. ATMs are easy to find even in remote towns. ATMs are the better options for getting money in a foreign country.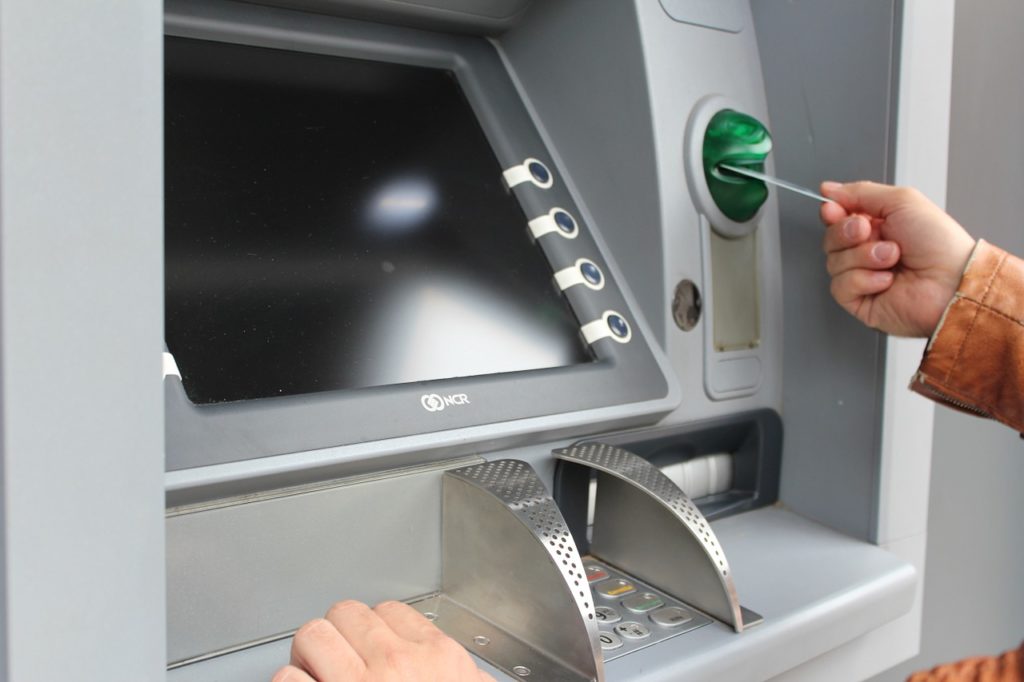 Why You Should Use ATMs When Traveling
Italian banks do not charge for ATM withdrawals, but your own bank might charge a foreign withdrawal fee. It's best to find out about the withdrawal fees before you leave your own country.
Some banks are part of the
Global ATM Alliance.
If your bank is part of this, it basically means that your own bank has partner banks or sister banks abroad. These banks have an agreement not to charge International ATM access fees if you use ATMs that are part of the Global ATM Alliance.
List of Banks in the Global ATM Alliance:
Bank of America (United States)
Barclays (United Kingdom, France, Spain, Portugal, Pakistan, Gibraltar, Ghana, Kenya, and other countries in Africa)
BNP Paribas (France)
BNP Paribas Fortis (Belgium)
Deutsche Bank (Germany, Poland, Belgium, India, Spain, Portugal and Italy)
Scotiabank (Canada, Caribbean, Peru, Chile and Mexico)
Westpac (Australia, New Zealand, Fiji, Vanuatu, Cook Islands, Samoa, Tonga, Papua New Guinea and Solomon Islands)
Westpac Banking Corporation (Australia, Fiji, Cook Islands, Solomon Islands, and Vanuatu)
Westpac New Zealand Limited (New Zealand)
Westpac Bank – PNG – Limited (Papua New Guinea)
Westpac Bank Samoa Limited (Samoa)
Westpac Bank of Tonga (Tonga)
ABSA (South Africa)
UkrSibbank (Ukraine)
NOTE: Bank of America will only honor ATM reciprocity for one country per bank. You will not be charged a fee for using Barclays branches in the UK or Deutsche Bank branches in Germany, you will be charged fees for branches of those banks in other countries.
Chances are it will sometimes be difficult to find partner ATMs. You are still better off withdrawing a large amount of money, even from a foreign ATM, than using a money changer.
Bank of America, for example, doesn't charge if you use banks such BNL (Banca Nazionale del Lavoro) and apply only 1% foreign conversion fee. ATMs will give you the best exchange rate.
Be Ready to Pay in Cash
Even in big cities sometimes if you are having breakfast in a bar, getting a slice of pizza on the road, paying a small family business such a bed and breakfast or, in some cases, even buying a pair of shoes, you could be asked to pay cash because not all businesses are organized to receive credit card payments. You'll definitely need cash in Italy! 
Withdrawing cash from ATMs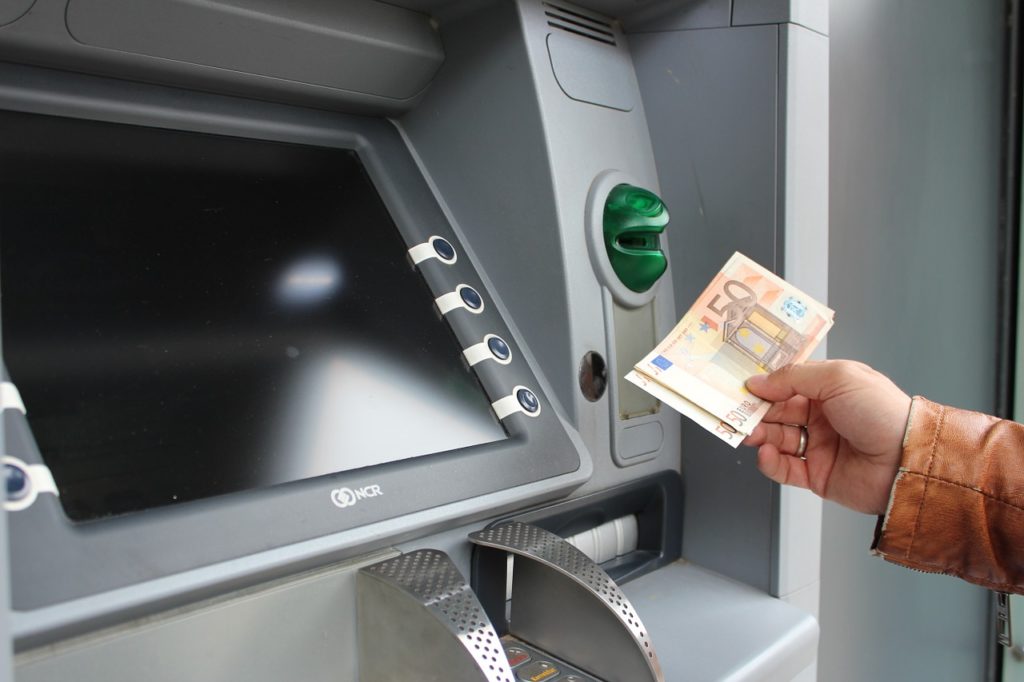 Luckily, nowadays, following some advice you can easily withdraw cash and discover that the use of ATMs could be a valid alternative to the more used credit cards. If you are planning to use ATMs, don't forget to pick up your PIN code and let your bank know that you are traveling abroad. If you don't notify them, they may shut off your card because they have put you on fraud alert, thinking your card has been stolen!
Bank Limits while withdrawing 
Please note, even though the bank will extend your daily credit, if trying to withdraw more than 250,00 euro per session the ATM could give you back a strange and frightening message like: "Your card is not valid" or (even more terrifying) "You ran out of credit".
No need to worry! If you need more than 250,00 euros you need to make more than one transaction for at most 250,00 euro/each. Generally, you will be charged a little and insignificant fee will be added (banks are banks) but, in the end, all together it will still be worth doing.
Pitfalls to avoid for foreign currency
Also, we highly suggest you avoid travelers' cheques. Do not use travelers' checks! This system is no longer common and turn out to be very time-consuming and expensive in terms of exchange rates.
If you are looking for a REAL ITALIAN experience while in Italy, feel free to reach out to us at info@olivetreehill.com. You can find more about us here. We host travelers just like you in our B&B in the countryside of Rome. Our travelers call it their home outside of home!
If you have any questions, we are always a message away!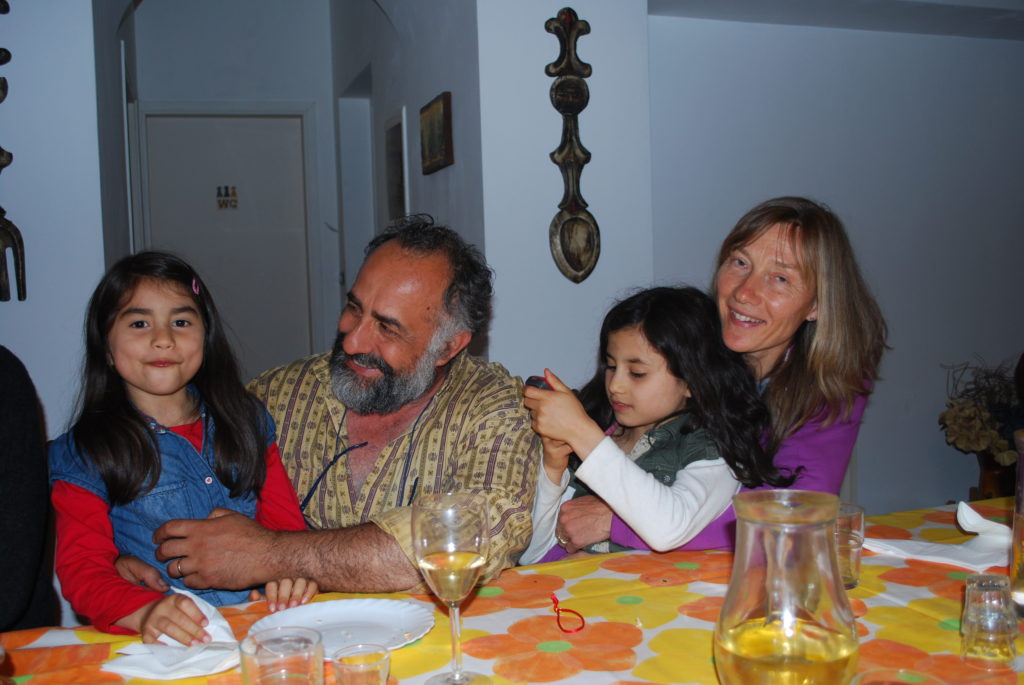 Enjoy your time in Italy! Ciao!